"I respect your boundaries, but I also want you to know that whenever we are..."
– Brody Weston (Glee Season 4)
Tonight's little chat left me feeling complex. Why does people like to give attention to people who I love to give attention to. I mean…find your own Favourite or guilty pleasure. When I don't focus on the person, no one does. So when I do, everyone's jumping to have a piece. Seriously this annoys me. However strange my choice is, I kinda like exclusivity. When...
Different feeling
I feel a little different today. Don't know what made the difference.
8 tags
5 tags
5 tags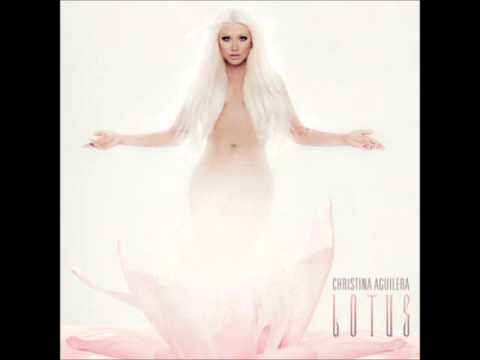 You're always able to lift the corners of someone's mouth but when you need that lift, no one is able to do the same. Life.
Wake up call
Been hitting the sheets early for the past 2 nights, don't know why I just can't seem to fall asleep tonight. Thus the blabber begins… Life's beginning to feel….tasteless and meaningless. You know work, hangout with friends and this repeats weekly. Just where am I heading with this. It's mid of March and we're getting into April of 2013. Before you...
It's taking forever to reach hm!!! So fuckin pissed
7 tags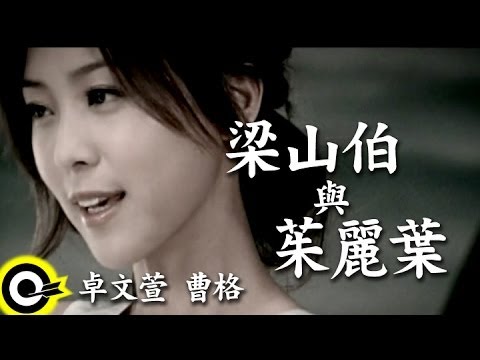 6 tags
Annoyed
What's with the cab ride these days. Route to office used to cost $12+, it's $15+ now. Route from office to home used to cost $14+, now it's $17+. And I didn't hear about any increase of cab fare.  I had enough, it's getting way too ridiculous and expensive. I'm avoiding taxi ride from now on!
What a messy pile of work. Please wake up your ideas!!! Lets get our act together!
"If you can't control your anger, you are as helpless as a city without..."
– Book of Proverbs
Troubled is the word
4 tags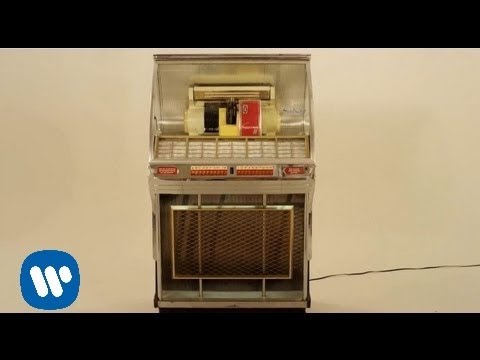 All I can say is I tried
Post holiday syndrome be gone
Today feels better already; an almost 8 hrs sleep and an awesome breakfast. I'm all ready to kick start my projects and the much anticipated 2013!
First day of work after 2 long weekends is just blah…
True colors often shows after a period of time; the genuine character/personalities of how ungenuine someone can be. How worthy do you think you are being in a part of my life?
I guess we're all too caught up with the closeness, there's a sense of loneliness when the crowd disperse. It seems like a habit now; you're a habit. I'm not sure if it's a good or bad habit but it seems like I can't quit you. Almost like a drug; I'm addicted to you, my happy pill.
Tried finding a song to represent how I feel but there just isn't one. Miss you.
4 tags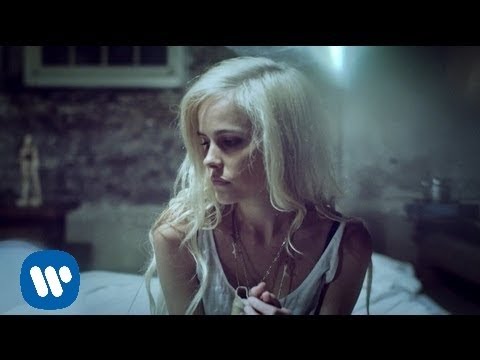 Big boss is here again
Having a real blue Monday. Somehow I'm feeling like I never had enough sleep, grabbed whatever clothes to wear and rushed off to work. Feelin pretty grouchy at the moment.
6 tags
Soulful Seoul
And did I say, Seoul was awesome! I had a wonderful trip to South Korea 3 weeks ago. It left me wanting more and gave me a lot of emotions. I can't even express how much I enjoyed. People often say visiting the most romantic countries in Europe makes you feel you're in love. But I would say I fell in love in South Korea, the autumn colours, the language, the scenery, the cold weather...
You're the best company anyone can have, the sweetest, the funniest, the cutest. How do you do all these, day and night you're on my mind now.
4 tags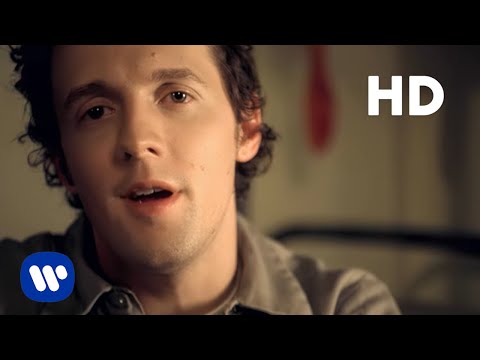 3 tags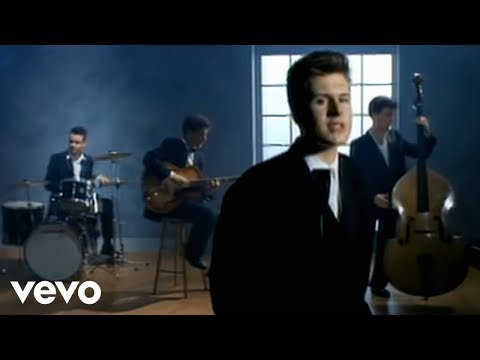 2 tags
Some people need to work their brain a little…..stop relying on people to spoon-feed you answers. 
Monday blue & black
I literally have that….. bruises from Archery has grown so huge on my hand. My whole body is aching as well. How does a day of Archery and some kinect sports play leaves you feelin' like an old folk. Age really catches up with ya. :(
1 tag
Mid-week feeling purple
So tired, just wanna head home and crash……………like NOW!
1 tag
Monday not so blue
Strangely, not feeling blue for today although I only had less than 4 hrs of sleep…in fact I'm feeling rather inspired. Very inspired but….I need to make things happen. (Must be the caffeine talking)
is it just me being petty? I take a lot of pride in my work; giving 101% efforts, putting in 101% attention. But here comes a douche who conveniently takes credit of everything.
TGIF!
Let's not jinx it but TGIF! It's been a wonderful start to a great weekend.
It has been a good weekend, giving support to my ex-company's event; I realised I do miss my previous work environment and I still feel like I'm a part of the family. Whose fault is it that we're all over the place now. 
Why so complex
I have to contain this….whatever it is within me. I'm afraid it'll grow out of proportion but yet I'm also worried it will diminish.  Woe is me.
2 tags
9 years
It's been a while since I wrote. Today I chance upon my old blog, an old blog that I have kept since 2003. This could be the longest relationship I have for anything online. (Maybe Facebook would beat that in future but we'll see.) 9 years; as I hit on the monthly archived links, it's as though I've stepped into a time machine and I'm brought back to the older years, the memories and looking at...
2 tags
Life of unjust. When a girl dates a girl, everyone just take it as nothing But when a guy dates a girl, everyone is encouraging. What can I say…..2012 is not that futuristic yet.
3 tags
An old song but felt like listening to it...
1 tag
"Three things cannot be long hidden: the sun, the moon, and the truth"
– Buddha
2 tags
5 tags